Phenom
Next Level for Next Gen
Product Zoom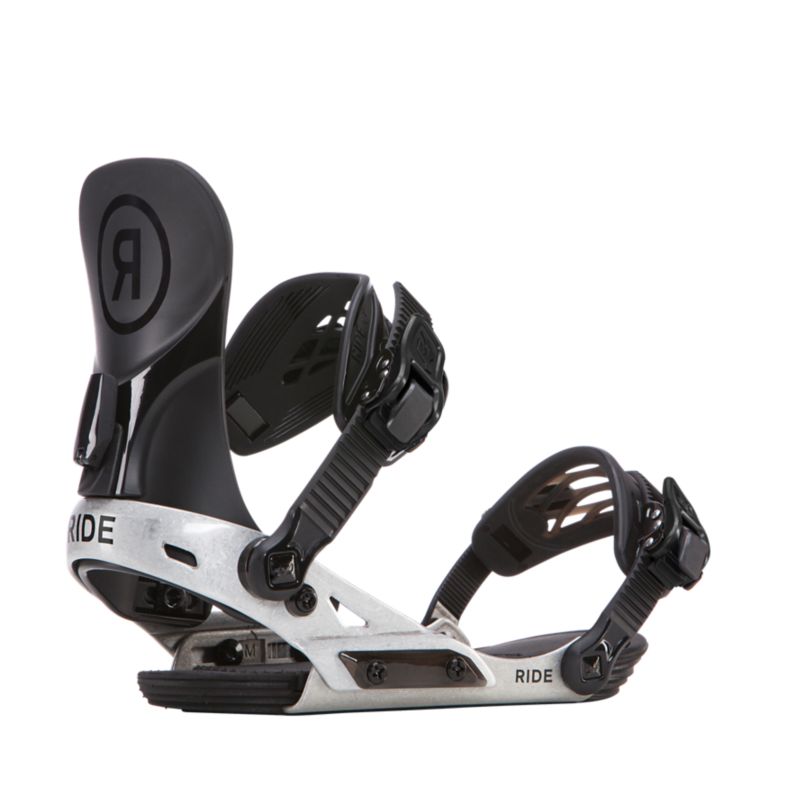 Phenom
Next Level for Next Gen
Details
The Phenom is built for smaller riders but doesn't hold back on features. With an aluminum Edge Chassis System and Forged Aluminum Micro Disc, it'll hold up to the abuse as your Chubby Charlie becomes slim and athletic over the course of a snowboard season. Wedgie Footbeds will be the only wedgies he'll receive as his snowboarding progresses alongside his popularity.
Tech
Features:

Edge Chassis System
Phenom Highback
Wedgie Footbed

Wedgie™ Footbed

An ultra-light footbed that uses subtle angles to align the ankles and knees to a more natural and comfortable position. The angle also gives leverage to press the board for huge pop, without affecting your preferred stance width. Offered in 2 levels to accommodate your physical stance and riding style - The standard Wedgie™ is ideal for riders looking for added control and pop, while Wedgie™ 4.0 is great for riders looking for the utmost drive and ollie pop, along with those that prefer an extra wide stance.

ThinGrip™ Plus Toe Strap

A convertible toe strap with a lightweight, over-molded rubber web for super snug boot grip.
Sizes