Product Zoom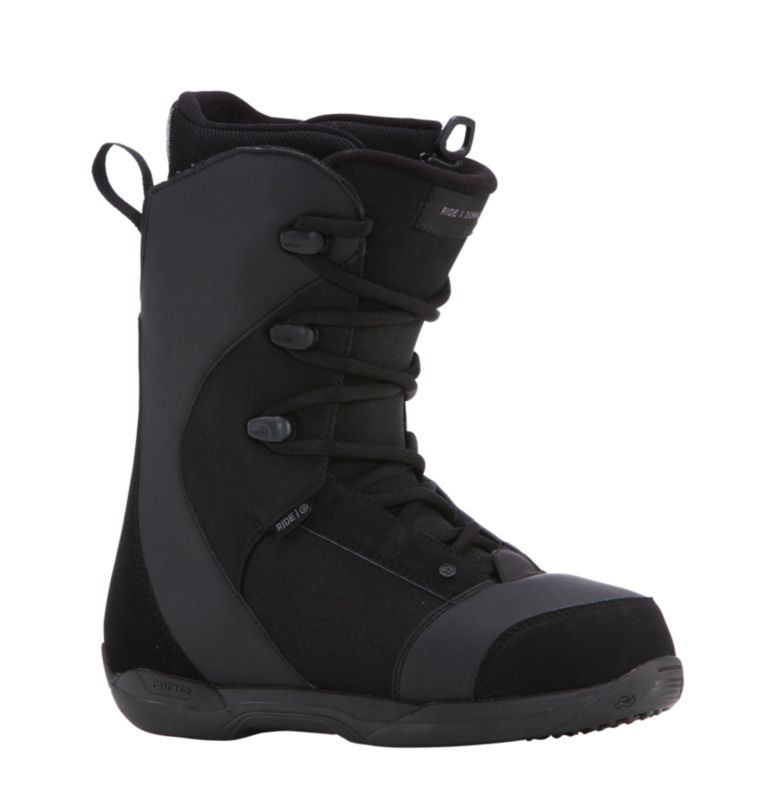 Details
Sometimes you meet a guy and think: "This man is totally out of my league." The Donna is the type of boot that is totally in your league. The Donna and its Intuition Plush Foam Liner are as comfortable as dating your kind-of-cute neighbor that you've known since you were kids. Sure, at some point you are definitely upgrading to something a little bit more fun, a boot that will
Feel

3

Sizes:

5, 6, 6.5, 7, 7.5, 8, 8.5, 9, 10
Tech
Features:

Intuition Plush Foam Liner
Grip Sole
3D Formed Dual Density EVA Foam
3D Formed Tongue

Intuition Plush Foam Liner

Medium-density foam delivers the ultimate plush feel for all day comfort.

Lock Down Turbo Lacing

A secure, no slack lace mechanism to lock your laces in place.

Die Cut EVA

Solid, proven support and comfort that keep your feet comfy when you're in your boots all day long.

Grip Sole

A single-piece rubber sole that is ultra durable offering solid traction and grip.
Sizes