Product Zoom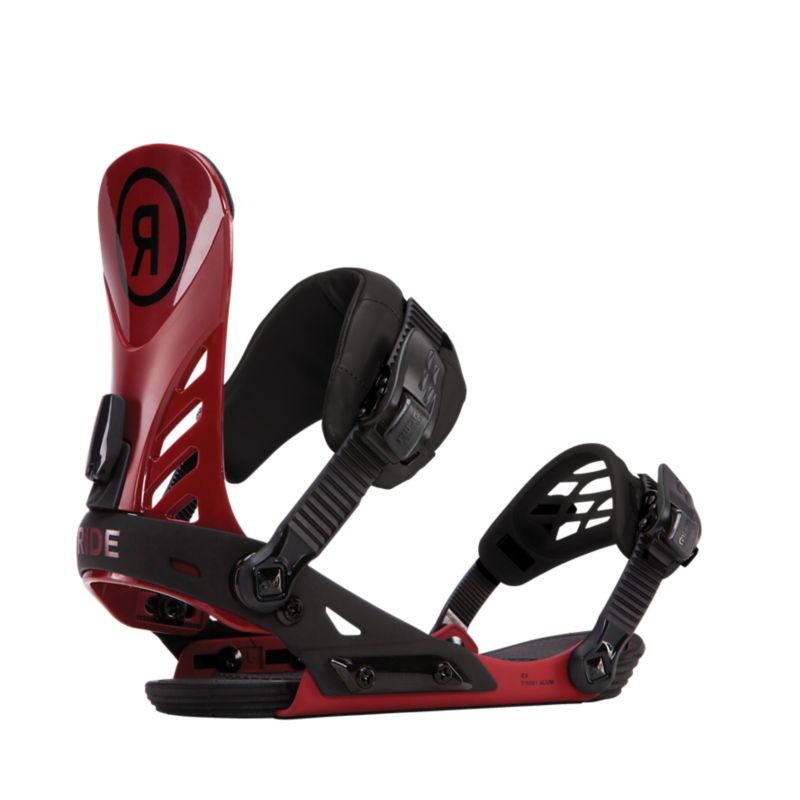 Details
"I wish this binding had a more gimmicky bulls**t and a mounting system that was confusing and severely limited my options when buying a snowboard!" - No One Ever. The EX is here to do work. This binding has been around long enough to watch lo-backs, no-backs, horseshoe mounting, step-ins, highback wings and the power channel come and go...and in some cases come again. The EX doesn't chase trends. This binding has always been about providing a quality snowboard binding from high quality materials with none of the gimmicks. The Aluminum Edge Chassis and EX Highback ensure that the bindings will be lightweight and responsive. Durability isn't an issue because this binding is constructed from solid aluminum and the baseplate and heelcup are backed by a lifetime warranty. The EX binding also features the Wedgie Footbeds for a more ergonomically correct stance and added ollie power, as well as Astrogylde OG Ratchete for solid and secure strap adjustment.


Riding Style:

Powder

Feel

4

Sizes:

M, L, XL
Tech
Features:

Aluminum Edge Chassis
EX Highback
ThinGrip Plus Toe Strap

Wedgie™ Footbed

An ultra-light footbed that uses subtle angles to align the ankles and knees to a more natural and comfortable position. The angle also gives leverage to press the board for huge pop, without affecting your preferred stance width. Offered in 2 levels to accommodate your physical stance and riding style - The standard Wedgie™ is ideal for riders looking for added control and pop, while Wedgie™ 4.0 is great for riders looking for the utmost drive and ollie pop, along with those that prefer an extra wide stance.

ThinGrip™ Plus Toe Strap

A convertible toe strap with a lightweight, over-molded rubber web for super snug boot grip.
Sizes