Product Zoom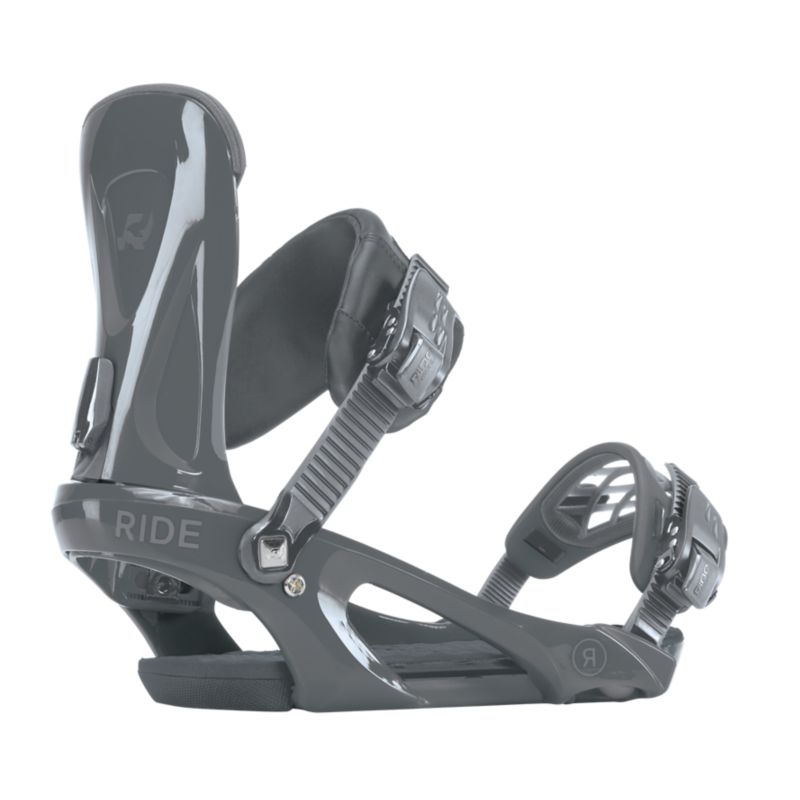 Details
The KX is designed to give you the confidence to enjoy the pleasurable and satisfying intimacy with your snowboard, whether you use it a little or a lot. There's never been a better time to take your snowboarding to the next level. The KX Spectrum Chassis System is the perfect shape for helping create a deep and sensual connection with your snowboard. The Slimeback DE highback is responsive enough to perform all over the mountain, but soft enough for you to ignite your freestyle passions. Experience the next level of board on binding intimacy and on-snow pleasure with a range of KX sizes to fit any boot. The KX gives you the freedom to be spontaneous whether you love experiencing a freshly cut pipe or stimulating the backside on a powder day!


Riding Style:

Park

Feel

2

Sizes:

M, L, XL
Tech
Features:

Spectrum Chassis System
Slimeback KX Highback
ThinGrip Toe Strap

Spectrum™ Chassis System

A lightweight injected polycarbonate chassis with stance correct heel cup. Allows for a budget friendly option that maintains RIDE DNA with a progressive look.

Wedgie™ Footbed

An ultra-light footbed that uses subtle angles to align the ankles and knees to a more natural and comfortable position. The angle also gives leverage to press the board for huge pop, without affecting your preferred stance width. Offered in 2 levels to accommodate your physical stance and riding style - The standard Wedgie™ is ideal for riders looking for added control and pop, while Wedgie™ 4.0 is great for riders looking for the utmost drive and ollie pop, along with those that prefer an extra wide stance.

ThinGrip™ Plus Toe Strap

A convertible toe strap with a lightweight, over-molded rubber web for super snug boot grip.
Sizes