Orion
BETTER THAN STARING AT THE SUN
Product Zoom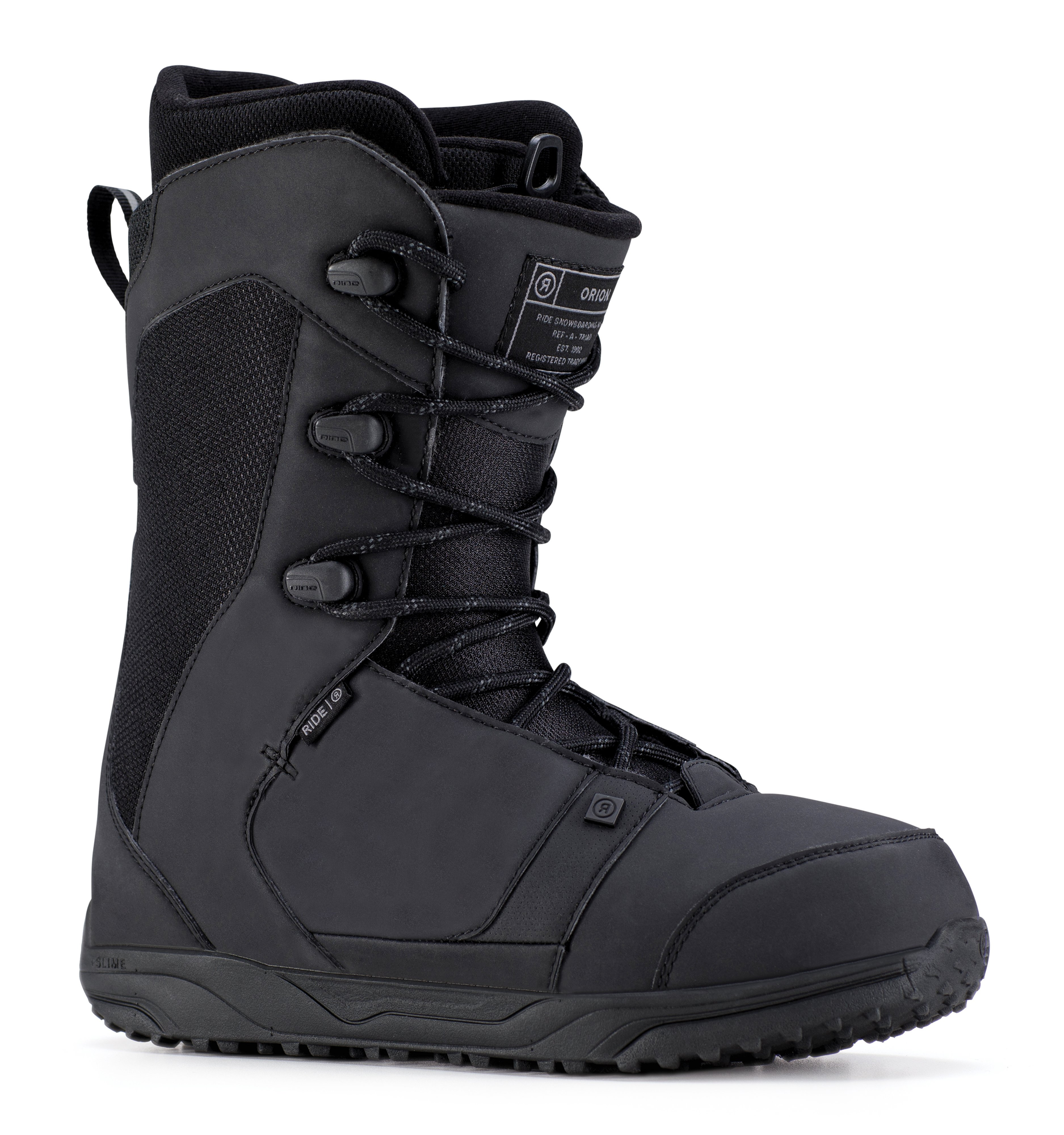 Orion
BETTER THAN STARING AT THE SUN
Details
Astronomy sounds like it would be exciting, but actually looking at a constellation is incredibly boring. Although the Orion was named for a constellation, it's actually quite interesting for an entry-level snowboard boot. The Orion makes snowboarding more comfortable with its shell integrated Intuition™ Plush Foam Liner that can be heat molded for enhanced fit and performance. Our Lock Down™ Turbo liner lace system keeps your feet secure and supported and Grip Light Sole ensures you'll have traction when hiking the park or the parking lot. Astronomical pursuits are an expensive path to disappointment in the dark, but the Orion is an inexpensive way to spend a sunny afternoon progressing your skills on the mountain.
Feel

4

Sizes:

6, 7, 8, 8.5, 9, 9.5, 10, 10.5, 11, 11.5, 12, 13, 14, 15
Tech
Die Cut EVA

Solid, proven support and comfort that keep your feet comfy when you're in your boots all day long.

Intuition™ Plush Foam Liner

Medium-density foam delivers the ultimate plush feel for all day comfort.
Sizes