DVA
The Diva of the Binding World…But in the Good Way
Product Zoom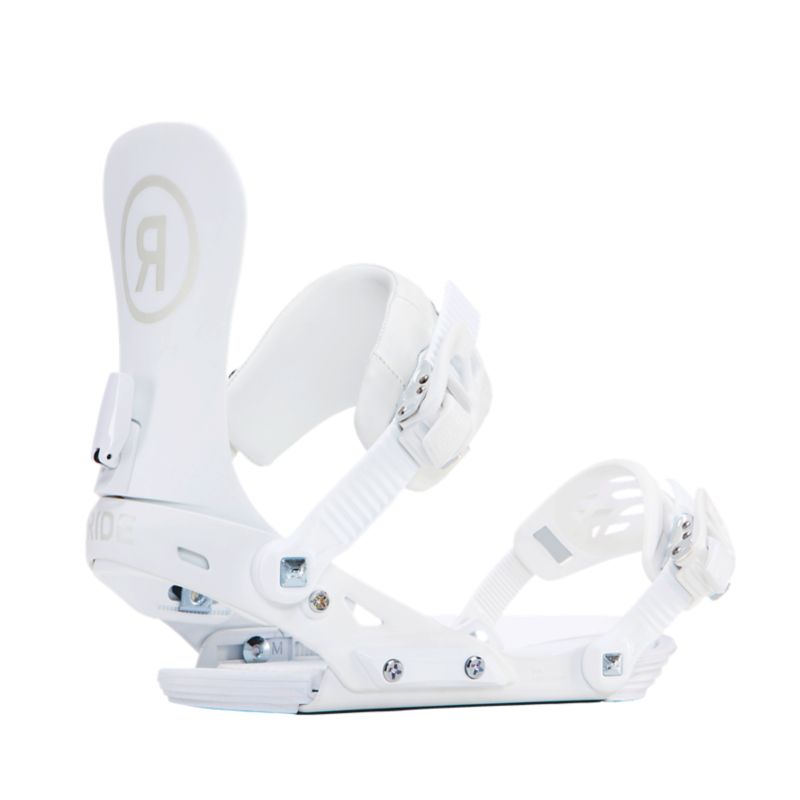 DVA
The Diva of the Binding World…But in the Good Way
Details
Add a little bit of diva to your binding world with the DVA. You may think being a diva is a bad thing. Aren't divas unable to handle the criticism and chatter that accompany success? Not our DVA. Our all-new, soft flexing DVA Highback ensures that the DVA won't fall victim to chatter, thanks to the damping properties of urethane. You can be sure that you'll always be surrounded in plush luxury when you're in the company of a true diva. In the case of our DVA, that plush luxury includes our Freestyle Ankle Strap, ThinGrip Max Toe Straps and Wedgie Footbeds. Most divas eventually crack under the pressure in hilarious or horrific ways, but you can be sure our DVA is a true professional that won't break under the pressure. The DVA provides a lifetime of support thanks to the Aluminum Edge Chassis System and Forged Aluminum Micro-Disc. This DVA can do it all from dominating those powder lines to surviving the worst of pond skim incidents.


Riding Style:

Groomers

Feel

5

Sizes:

S, M
Tech
Features:

Aluminum Edge Chassis
DVA Highback
ThinGrip Plus Toe Strap

Wedgie™ Footbed

An ultra-light footbed that uses subtle angles to align the ankles and knees to a more natural and comfortable position. The angle also gives leverage to press the board for huge pop, without affecting your preferred stance width. Offered in 2 levels to accommodate your physical stance and riding style - The standard Wedgie™ is ideal for riders looking for added control and pop, while Wedgie™ 4.0 is great for riders looking for the utmost drive and ollie pop, along with those that prefer an extra wide stance.

ThinGrip™ Plus Toe Strap

A convertible toe strap with a lightweight, over-molded rubber web for super snug boot grip.

AstroGlyde LT™ Rachets

This quality aluminum ratchet lever looks as good as it functions. Featuring an innovative minimalist design that is cored out for an ultra lightweight feel.
Sizes