Fame
Keeping up with the Beamans
Product Zoom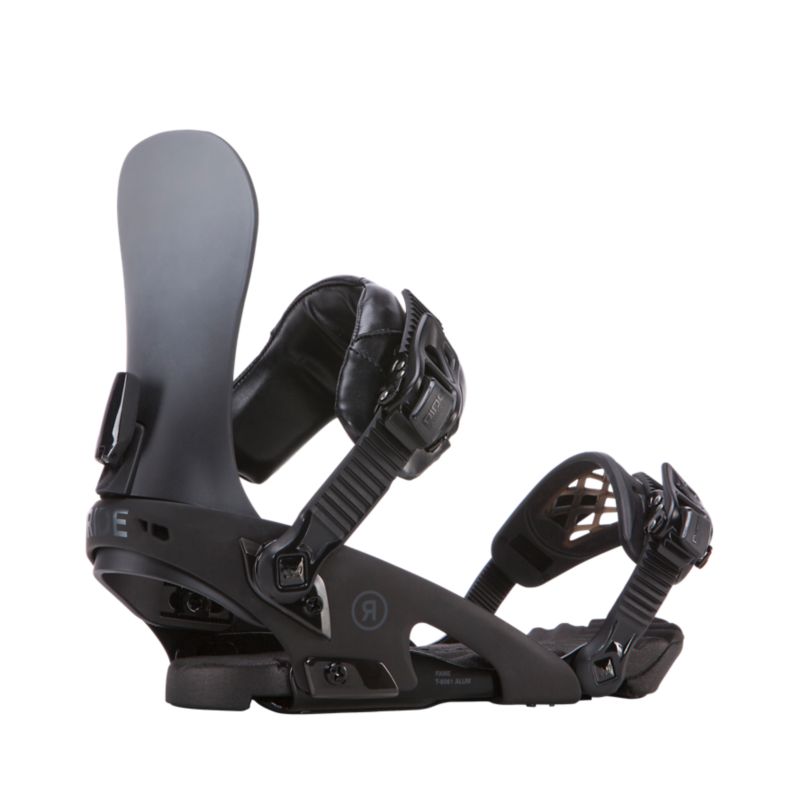 Fame
Keeping up with the Beamans
Details
Fame without ability is just going to put you in some embarrassing situations -- just turn on some reality television and see yourself. The Fame features an all-new highback for a responsive ride on the steeps or in the park and the Aluminum Infinity Chassis System offers an adjustable heelcup to dial in the perfect fit. The Fame also provides the luxury of our Freestyle Ankle Strap and ThinGrip Max Toe Strap and Astroglyde LT Ratchets to maximize the comfort and provide a smooth entry and exit. The Fame is a team-driven binding for the skilled rider looking to take on the whole mountain and perform in any condition.


Riding Style:

Groomers

Feel

6

Sizes:

S, M
Tech
Features:

Aluminum Infinity Chassis
Fame Highback
ThinGrip Max Toe Strap

Infinity™ Chassis System

A lightweight and flexible freestyle chassis complete with finely tunable adjustments, stance correct heel cup and performance Micro-Disc mounting system. Built with 100% aircraft grad 6061 aluminum alloy to deliver unsurpassed durability, quality and performance for chargine riders.

Wedgie™ Footbed

An ultra-light footbed that uses subtle angles to align the ankles and knees to a more natural and comfortable position. The angle also gives leverage to press the board for huge pop, without affecting your preferred stance width. Offered in 2 levels to accommodate your physical stance and riding style - The standard Wedgie™ is ideal for riders looking for added control and pop, while Wedgie™ 4.0 is great for riders looking for the utmost drive and ollie pop, along with those that prefer an extra wide stance.

ThinGrip™ Max Toe Strap

This high-end strap features a new unique 3D shaped rubber web for the ultimate grip and comfort with any snowboard boot.

AstroGlyde LT™ Rachets

This quality aluminum ratchet lever looks as good as it functions. Featuring an innovative minimalist design that is cored out for an ultra lightweight feel.
Sizes