Phenom
NEXT LEVEL FOR NEXT GEN
Product Zoom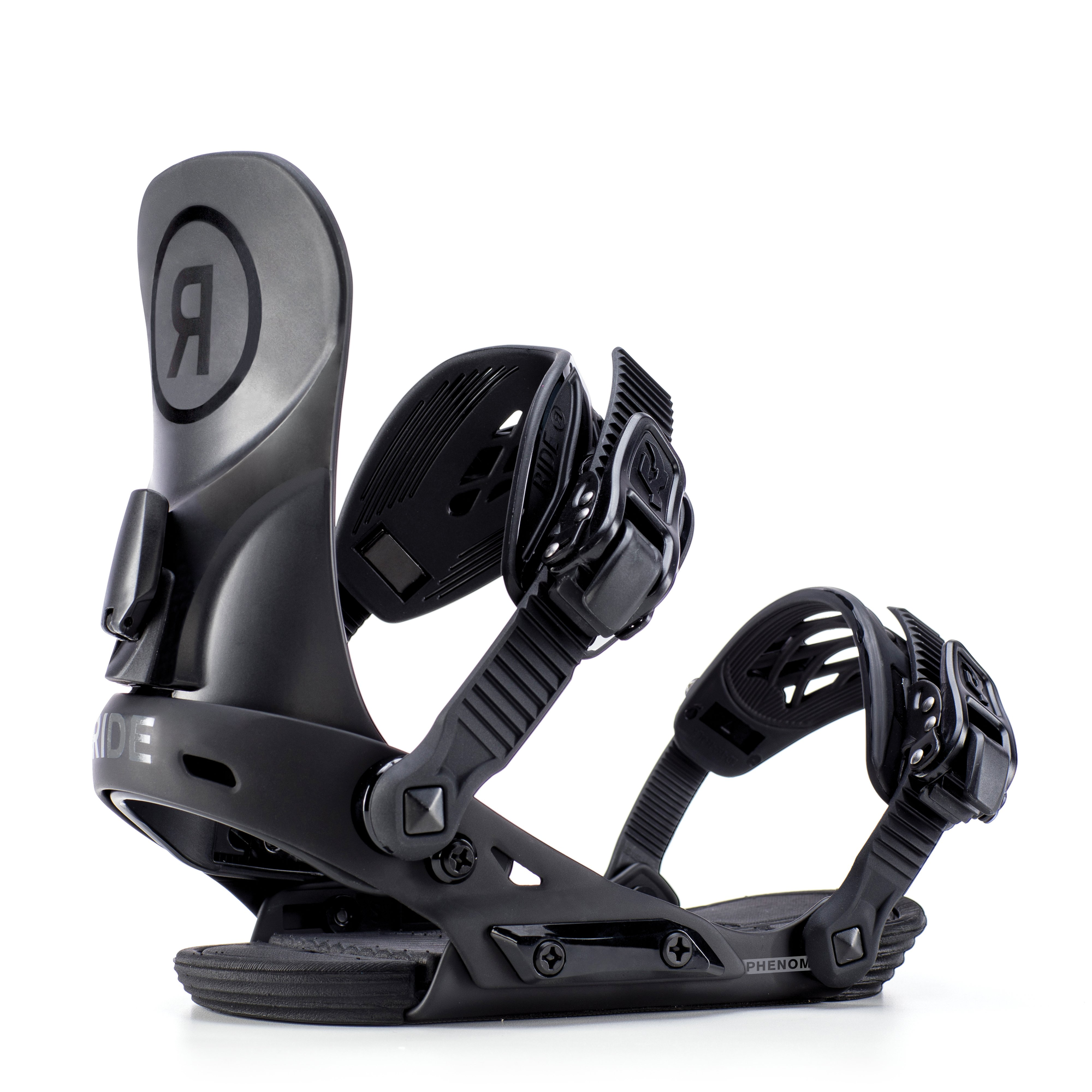 Phenom
NEXT LEVEL FOR NEXT GEN
Details
The Phenom features an Aluminum Edge™ Chassis System with Adjustable Heelcup, which makes it outperform all competitors when it comes to strength and durability. It's never too early to think about protecting your knees, so Wedgie™ Footbeds align the knees into a more ergonomically correct position to help reduce stress and avoid injury. The Phenom is a shrunk down version of our high performance bindings and will hold up to abuse and meet the performance requirements for riders of all ability levels.
Tech
Wedgie™ Footbed

An ultra-light footbed that uses subtle angles to align the ankles and knees to a more natural and comfortable position. The angle also gives riders added control and leverage to press the board for pop without affecting your preferred stance width.

ThinGrip™ Plus Toe Strap

A convertible toe strap with a lightweight, over-molded rubber web for super snug boot grip.
Sizes