Product Zoom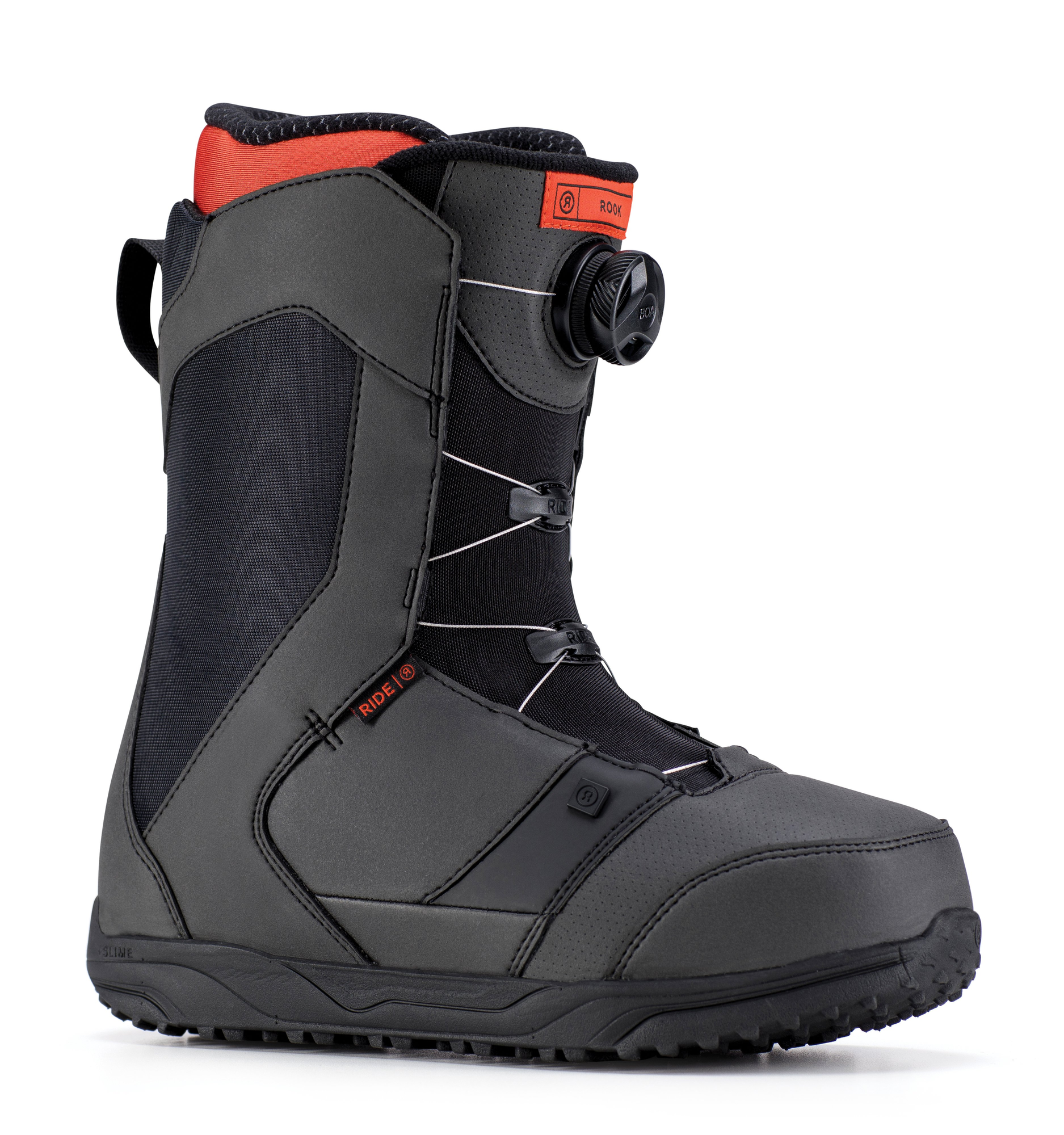 Details
In chess the Rook can move forward or backwards and side-to-side. In our Rook there is no unnecessary foot movement in any direction thanks to the combination of our BOA® Closure System and internal Lock Down™ Turbo lacing. Our shell-integrated Intuition™ Plush Foam Liner ensures all-day comfort, while the Thermo-Formable Internal J-bars keep heel hold in check and provide additional ankle support. You don't have to be a grandmaster of snowboarding to get maximum performance out of the Rook and with this combination of features you can be confident your foot will be comfortable for a day of riding, regardless of your ability level.
Feel

5

Sizes:

7, 8, 8.5, 9, 9.5, 10, 10.5, 11, 11.5, 12, 13, 14, 15
Tech
Die Cut EVA

Solid, proven support and comfort that keep your feet comfy when you're in your boots all day long.

Intuition™ Plush Foam Liner

Medium-density foam delivers the ultimate plush feel for all day comfort.
Sizes